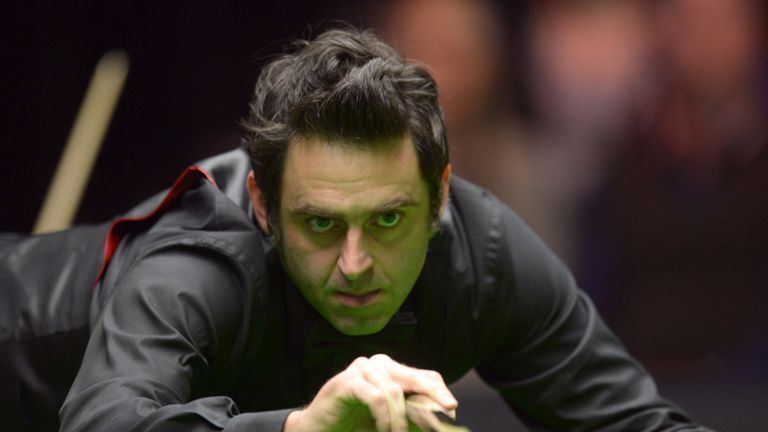 Ronnie O'Sullivan moved one frame away from a sixth World Snooker Championship title after taking a 17-8 lead against Kyren Wilson ahead of the final session.
Wilson looked fresh and focused as he took the opening frame of the day with a break of 73 to reduce the deficit to 10-8.
But O'Sullivan was also up for the challenge, and a series of costly errors from Wilson in the subsequent frames shifted the momentum firmly in favour of the 44-year-old.
Wilson was handed a good chance to claw back the deficit in the following frame but hit a simple pink into the middle jaws and O'Sullivan went 11-8 in front.
Ronnie potted the first six balls of a potential maximum in the frame that followed, but after faltering, Wilson once again missed a chance to make him pay, and O'Sullivan swept up the remaining balls to make it 12-8.
And it was the same story in the final frame of the first mini-session as O'Sullivan took a second chance to fire a break of 57 and extend his advantage to five frames.
The misery continued for Wilson after the mid-session interval, as Wilson came off worse in a safety exchange and O'Sullivan clinically cleaned up to green with a break of 60.
Wilson must have been craving the end of the session - and after O'Sullivan extended his streak to six frames with respective breaks of 71 and 72, the 28-year-old mistakenly believed it had come to an end. ตารางบอลวันนี้
contact us Line ID: @ufa98v2